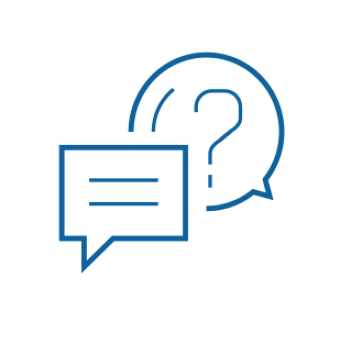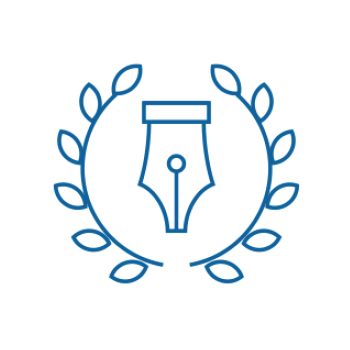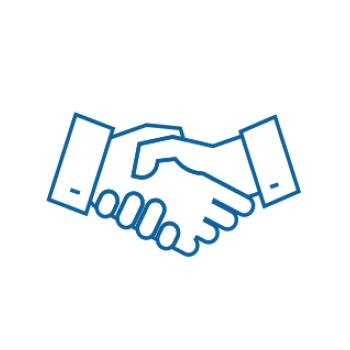 PROVIDING
CONSULTING SERVICES
Listening, understanding, analysing
TO SUPPORT COMPANIES/DIRECTORS/ASSOCIATES
Designing, proposing, writing, negotiating
EVERYDAY WITH THEIR PROJECTS AND ISSUES
Searching for solutions, reaching agreements, finalising operations, ensuring legal compliance
PARTURIER AVOCAT
IS YOUR LAW FIRM
AND LEGAL ADVISOR
Above all, we are partners with our clients, companies and business leaders. We are their go-to consultants for everything related to business law in general, especially corporate law, purchase and sales operations, restructuring, mergers and corporate finance.
The corporate world is our daily universe.
We love companies and the people who run them and keep them ticking over. As such, we thoroughly admire the work of people who breathe life into their companies and develop them with commitment, intuition, vision, conviction, drive, hard work and pugnacity, and who sometimes even go beyond their own ambitions and goals.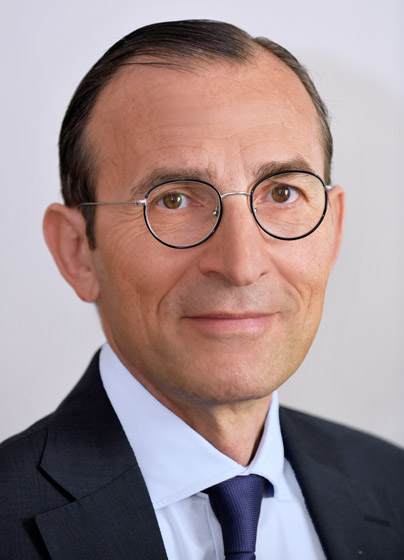 Parturier Avocat aims to help grow clients' projects, reconcile legal compliance and respect tight deadlines. We act as facilitators and help decision-makers solve any legal issues as one of the cogs in a well-oiled machine that makes ideas and projects become a reality. We are also here to help our clients negotiate solutions to any internal or external difficulties.
Our team of adaptive, responsive and reactive professionals can deliver fast, safe and tailor-made solutions to complex environments, regardless of how big companies are or their field of operations.
Unlike big law firms, we see ourselves more as craftspeople and our strength and added value comes from the direct, close-knit relationship we have with our clients based on trust. We are here to plan out and execute your operations.
While remaining your sole contact and project manager, we can put together teams with other lawyers in our network to cover any legal area and provide our clients with the services they need. We strive to leave no questions unanswered.
We also believe that we must serve without becoming subservient and keep the perspective and independence that we deem necessary for the quality and relevance of our advice, regardless of the circumstance. This is our approach to partnerships with clients.
We operate in an international environment and know how to support our clients' operations and projects abroad just as well as we can help foreign companies and groups in France.
Lastly, we have been seeing sectors such as outdoor hospitality, agriculture and especially the wine industry really take off. As our firm has a real penchant for these industries, which often share similar issues, we commit to strongly developing our operations within them.
prestissime
Parturier Avocat will be attending the next Tourism Equipment and Technology Trade Show (SETT) – the first European trade show for professionals in the outdoor hospitality sector – which will be taking place on 3, 4 and 5 November 2020 at the Parc des Expositions in Montpellier. Arnaud Parturier and his team will be more than happy to answer any questions you may have at our stand (the number will be published later), hall B4.